7 Best Leadership Blogs – Leadership is not just about the business or job post you have. Leadership is itself a skill, and strong leadership skills are essential to communicate and lead more effectively. If you're a business owner, then you're a leader because you are leading your organization, team, and business.
However, if you want to become a better & most influential leader and want to take your business to the next level, the key is to find the right mentors and information to teach you how to do it. Leadership blogs contain a wealth of information and are great ways to learn how to become the best leader. In this article, I've pulled together a list of 7 best leadership blogs that I like to visit on a regular basis. Keep scrolling to learn more. 
Why do you need to read leadership blogs?
Leadership blogs are great ways to take cues, gain experience from other leaders, and educate yourself. As a leader, you give your team advice, motivation, inspiration, and guidance. The best leadership blogs expand your mindset and knowledge, which help you to explore new ideas, overcome challenges and get direction if you're starting your business.
In addition, these best leadership blogs share fresh perspectives and valuable insights that improve your work-life balance and help you achieve your goals. From these blogs, you will get advice from top leadership mentors in the world who inspire and teach you to grow and run a successful business.
7 best leadership blogs you must read to be a better leader
I've rounded up 7 of the best leadership blogs to help you develop your leadership skills and become a more impactful leader. For inspiration, advice, and quality information on your leadership journey, start exploring these 7 best leadership blogs.
1. John Maxwell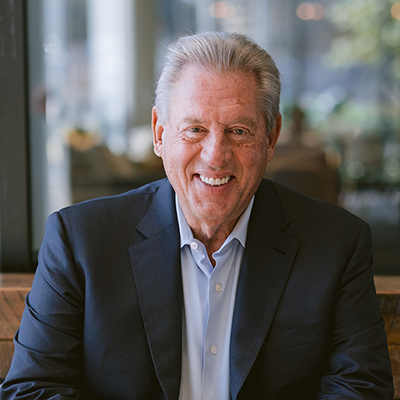 John Maxwell has been working for leadership and organizational development for 50 years and has written over 100 books on leadership and personal development. John Maxwell's leadership blog is an excellent source for leading teams and managing people. His thought-provoking blog posts are the best way for those looking to become better leaders and business owners.
Although he did not publish as much content as in previous times, what he posted is well-worth and has incredible insights on all aspects of leadership. His blog's content gives practical advice and promotes leadership values to change people's lives and lead people to success.
2. Dan Rockwell (Leadership Freak)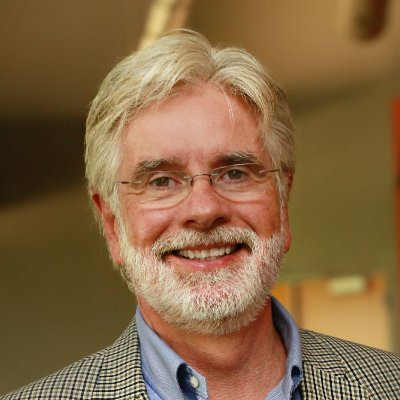 Dan Rockwell's blog Leadership Freak contains informative blog posts on a range of leadership topics. Besides that, Dan also offers leadership coaching through his website. Leadership Freak is best for you if you're short on time and looking for impactful leadership blog posts to start your day.
The blog posts are just 300 words long and are accessible. The post there are written right to the point, so it's easy to digest. To get your daily dose of leadership wisdom and boost your leadership knowledge during your busy day, you have to check out Dan's Leadership Freak blog. Moreover, his blog is the most socially shared blog on leadership. 
3. Vivien Roggero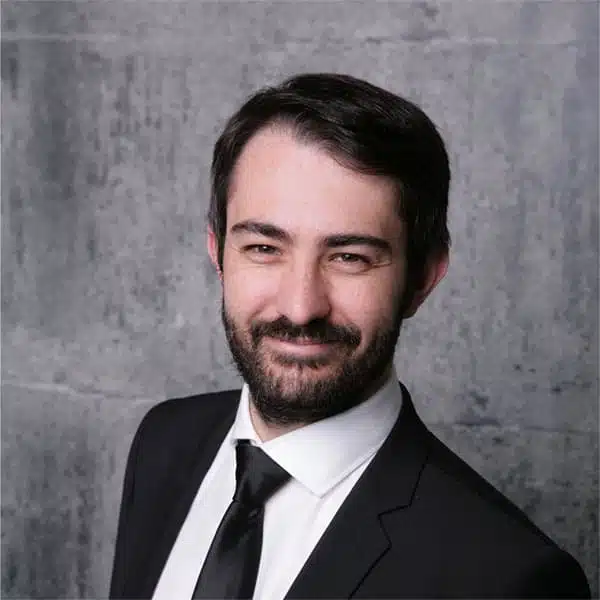 The next leadership blog you need to read to be a better leader is Vivien Roggero's blog. Vivien is an amazing life empowerment & executives coach. Through his website, Vivien offers coaching session for leaders who are struggling with their career and wanting to become a better leader for their employees. He also offers life empowerment coaching for people who is struggling with divorce, grief and loss.
On his blog, Vivien constantly sharing articles ranging from insightful posts on leadership, life, career & business. It is one of the best leadership blogs to help you enhance your leadership skill.
4. Dan Mccarthy (Great Leadership)
Dan McCarthy's blog Great Leadership is one of the most incredible resources for leaders and managers. Dan is a leadership and management expert who has been helping organizations and leaders reach their potential and optimize their leadership capabilities for over 20 years.
Great Leadership blog shares insights and offers opinions & information from a huge range of leading experts. Also, he shares stories via guest posts from wise leaders in his network. It is an excellent blog for those who want honest & practical advice to become an inspiring leader in their careers.
5. Harvard Business Review
The Harvard Business Review may not be a blog; it is far from it. It is a well-respected business journal/magazine that has a fantastic wealth of digital materials & full of great leadership articles. If you're looking for new ideas and practical advice on strategy & leadership from the world's best leadership and management experts, therefore Harvard Business Review will be one of your heaven on earth.
With content ranging from innovation to managing people or any subject on which leaders could need guidance, you can find it with a quick search on Harvard Business Review. 
Also Read: Understanding Leadership Coaching And Its Benefits 
6. Michael Hyatt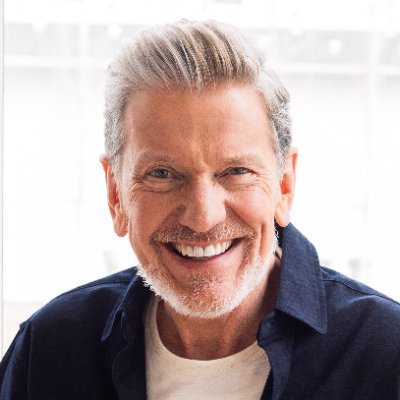 Being a successful entrepreneur, a leadership mentor, and a New York Times best-selling author, Michael Hyatt is constantly ranked among the top leadership authors around. His blog posts are best for leaders who are struggling to maintain a healthy work-life balance. Michael Hyatt's blog features insightful posts on leadership, productivity, influence, collaboration, and personal development.
He updates his blog regularly each week with short blog posts on these topics. Moreover, he has been featured in CNN, Forbes, and The Wall Street Journal. Michael's posts center around being a great leader and having a well-rounded life at work and home. He believes that if you maintain a better balance between your work and life, you can become an exceptional leader to your employees.
7. Tanveer Naseer
The last impressive leadership blog on my list is Tanveer Naseer's blog. Inc. Magazine recognizes Tanveer Naseer as one of the Great Leadership Speakers and one of the Top 100 leadership and management experts, and his blog tells why. Tanveer Naseer's blog focuses on giving great advice on current leadership challenges and helping managers develop team-building competencies and leadership skills for organizational growth and development. His blog is full of helpful leadership articles covering topics from internal communication in organization, motivation, and employee engagement and gives the answers to hard-hitting questions of startup leaders.
The bottom line
These were the 7 best leadership blogs. If you want to become an effective leader or looking to improve your leadership skills, I highly recommend you to check out those mentioned above 7 best leadership blogs from the leadership and management experts to hone your leadership skills and get countless tips.
These 7 best leadership blogs blogs will make a huge difference to your success as a leader. Are you looking to become the best leader or want any help? Schedule a free discovery session with me to discover your steps to success. I'd love to help you on your impactful journey.
(Visited 317 times, 1 visits today)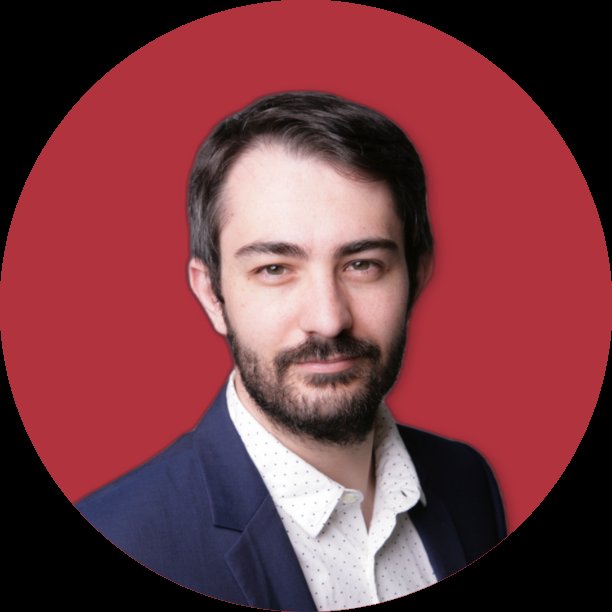 I coach people who desire to live a life of freedom and joy. As a fully accredited Life & Transformation Coach with hours experience coaching and mentoring freedom seekers and executives from all over the world, I thrive on helping people rebuild their life based on a freedom and joy mindset and create a positive impact in the world.