Fear Of Divorce – Divorce is harrowing and one of the most stressful events in a person's life, so fear of divorce is expected before, during, or after this process. Even if your marriage is difficult and you accept that divorce is the only reasonable option, you might still be scared. Divorce puts us on a rollercoaster of emotions, from terrified to stress. You think you'll never be happy again, you're afraid to see a divorce attorney, and you face unknown fears. In this article, I'll discuss some common divorce fears and ways to overcome those fears.
Feeling fear of divorce is normal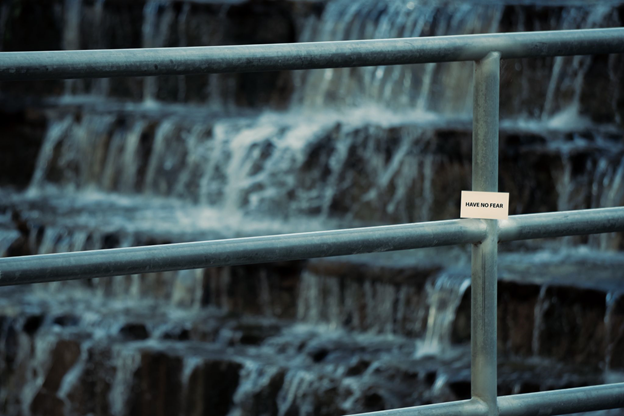 Getting fear of divorce is scary but know that you're not alone. I understand your emotions and society's pressure on staying married. Don't let yourself believe that you are crazy or alone. It's important to remember that the fear of divorce is normal, and it can offer you new beginnings,
Everyone feels anxious about divorce, and they have to deal with a lot of fears. During the divorce process, you are likely to experience significant life changes in every aspect of your life. Your divorce will affect your children, your finances, your home, your family, your in-laws, your friends, and probably your pets.
You have to manage these fears with a proactive and direct approach. Besides, seek out therapy and go to a divorce coach. You saw that I recommend therapy or counseling very much because I know how much it is helpful in the divorce process. And I see it has been life-changing for most of my clients. A therapist or divorce coach can help you recognize your fears and give you an action plan.
Common divorce fears and ways to overcome it
So what are the common divorce fears? Divorce is scary, so it is imperative to understand your fears to conquer them. Here, I have mentioned some of the most common divorce fears that arise while making a divorce decision:
1. "How about my children"
The number one and real fear is regarding your children. You have a fear that your divorce will affect your children, and they won't recover from it. Because children are important in any relationship and the parents' separation is stressful for them.
A study in 2014 found that even though each child and each family are clearly special, divorce has been shown to decrease a child's future competence in all spheres of life, including family relationships, education, emotional well-being, and future earning power.
2. "Will my kids be mad at me because of this decision?"
You are afraid that your kid might be angry with you or they will feel abandoned. I've seen couples who stayed married just for the sake of the kids, but this did not work, and it made their marriage more toxic, which could have worse impacts on children.
To cope with this fear, you should maintain a healthy relationship with your partner before divorce and make the kids understand your feelings about divorce.
Don't argue with your partner in front of your kids. You have to protect them from the negativity of divorce. Children love both parents. Therefore, don't say negative things about your partner in front of them. It'll hurt them.
In addition, consider your child's needs above your own and give them time to adjust. Moreover, discuss your feelings in words they understand so they don't think afterward that their father or mother has left them in the process.
3. "Where will I live?"
Another fear of divorce is the fear of the future, where I will live. Life is uncertain, and you don't know what will happen in the future. It is quite possible to sell out the marital home. So, start working out to be independent and buy or rent the home.
It is wise to see a house near your children if you're a non-resident parent. It will help you stay close to your children and see them often. Divorce is about fresh beginnings, so you've to prepare for it.
4. "How will I manage my finance?"
Managing finances is the other biggest fear of divorce. To manage this fear, start saving for the post-divorce period. Focus on income, monthly outgoings, and assets and do financial planning. Besides, check your bank accounts; if they're joint, close them before the divorce.
5. "How will I face my parents and my in-laws?"
Losing your in-laws and facing parents are also big fears. In-laws are very close to you and your children, so your divorce can be tough for them. If you have a good relationship with your in-laws, they'll likely continue the same after the end of the divorce process. Thus, be respectful to them.
On the other hand, parents also care about you and your spouse. Therefore, be clear with them and discuss your decision. Because only they are the support system that can be available emotionally and financially to you in this painful process.
6. "Who is to take care of our pets?"
If you've pets and you're good friends with them, you might wonder who will take care of and live with them. For it, you need to sit and communicate calmly with your partner, who can provide a better home and love for pets. Also, you can do so that whoever will be the children's caregiver will take care of the pets too.
7. "Can I still be friends with my soon-to-ex-spouse?"
As a coach and therapist, I advise you to be friends and have good terms with your ex-spouse. If you've children, then it is vital. Communicate with each other often as you have to deal with many aspects later. Also, it's good to help each other if someone is in trouble after the divorce.
The divorce process can negatively affect your mental health and drain you emotionally and mentally. Apart from it, you might have emotional and mental fears. So, have belief in yourself, focus on the positive, do self-care, get therapy, seek help from your support system and get out of your head.
Final thoughts
Feeling scared of divorce is normal as your life changes significantly, and your divorce process can be complicated. As a coach, I've seen many people coming to me thinking they have to get divorced, but after counseling & professional treatment, they did not. It is essential to take the time before making this decision and consider the effects of this decision.
If you find yourself not working through this challenging time and stuck in fear of divorce, schedule a free consultation call with me and learn how I can help you through this stressful time in your life.
(Visited 107 times, 1 visits today)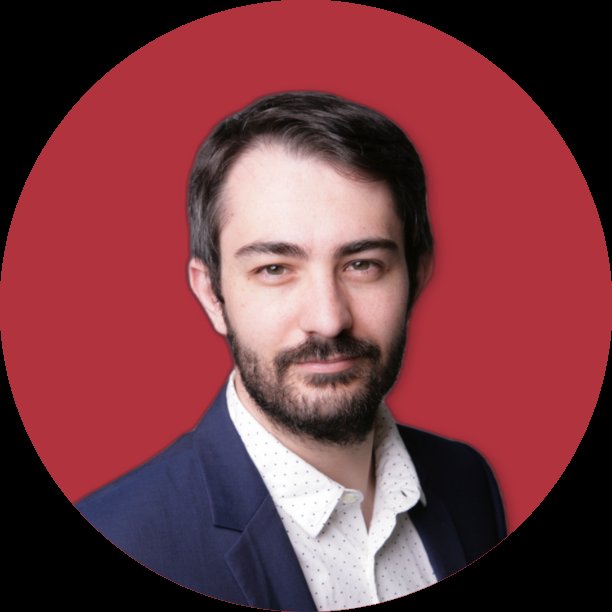 I coach people who desire to live a life of freedom and joy. As a fully accredited Life & Transformation Coach with hours experience coaching and mentoring freedom seekers and executives from all over the world, I thrive on helping people rebuild their life based on a freedom and joy mindset and create a positive impact in the world.