How Long A Divorce Takes? – If you're considering divorce, you generally want to finalize the process quickly. Nobody prefers the procedure to drag on, particularly if they're seeking to leave an abusive or sad marriage or even one finishing peacefully.
But how long does divorce actually take? The answer is reliant on several factors, including your area, if all the agreements are accepted by both spouses, and how quickly the court can process the petition.
Factors that affect how long a divorce takes
Contested vs. An uncontested divorce
A "contested divorce" will take far longer than an "uncontested divorce,"  where all significant matters are settled before a hearing. Usually, it only takes a few months. Nevertheless, the speed at which a court signs divorce documents varies.
Cooling off periods
Your state requirements of a waiting or "cooling off" time will determine if you'll get a divorce quickly or not. You have to wait for a cooling-off period while filing for divorce. A waiting period allows you to think about making amends or adjusting to your new circumstances.
Every state has a different cooling-off period; some do not even require a waiting period. Therefore, it is important to understand your state's divorce laws. So, you can estimate how long a divorce takes in the place you live in. 
To learn about the waiting period in your state and whether you must have lived separately and separated for a predetermined period, consult a divorce attorney.
The complexity of your divorce
How long it takes to get a divorce will also depend on the complexity of your case.  Your divorce may require longer than typical cases if there is a lot of wealth involved, there are complicated asset or custody difficulties, or if there are challenging custody concerns.
Your divorce will go through more swiftly if you can convince your partner to cooperate on these points. Even challenging cases can be addressed amicably and quickly via a marriage settlement agreement.
Spouses and their attorney's cooperation
Your divorce will take much longer if your spouse resists being served with divorce proceedings. When being done documents, spouses occasionally engage in tricks. Obtain a process controller if this occurs.
Child custody and child support
Child support and custody are the most difficult divorce-related problems, and they frequently lead to the most significant arguments between divorcing spouses.
You will have overcome a significant obstacle if you can decide on a decent parenting schedule.
Although child support and alimony are frequently fixed in many places, they can cause conflict between couples.
If you can resolve these issues beforehand, you can significantly shorten the duration of your divorce.
The expensive assets and businesses
There are more minor concerns to be worked out for couples who haven't been married for a very long time and have limited possessions.
A divorce can proceed more quickly if there are more minor points of contention. It also makes it more likely that contentious matters can be settled through negotiation rather than an expensive and drawn-out court process.
It will be far more challenging to decide who wins what if you've been married for a while and/or have many assets, such as:
multiple properties
ownership stakes in numerous enterprises
substantial monetary shareholding in stocks
retirement accounts, or savings.
When one spouse tries to conceal assets from another, it may result in court proceedings that can require months or years to finish the divorce process.
Residency requirements
The time it takes to complete your divorce may increase due to residency considerations. Before you apply for divorce, you should satisfy the residency obligations imposed forth by your jurisdiction. You can learn more about these residency needs from a family lawyer.
Things you can do to speed things up
There are various strategies for accelerating a divorce. The ideal course of action is to settle with your partner before filing for a divorce:
Asset as well as debt division
Resolving visitation and custody conflicts
Child assistance and custody
Spouse support
Healthcare and life insurance
Everything which needs to be fixed
Ensure that you satisfy the residence criteria in your state.
To avoid reworking your divorce papers, ensure they are accurate and thorough.
If both you and your partner consent to it or if you can demonstrate reasonable justification for the exemption, you could be able to obtain an exemption in the areas where waiting periods are required. To find out what arrangements you may take to expedite and correctly complete your divorce, speak with a family attorney.
The takeaway?
As you saw that several factors will determine how long the divorce process takes for you. In various circumstances and states, your divorce may be completed in as short as two to three months.
(Visited 67 times, 1 visits today)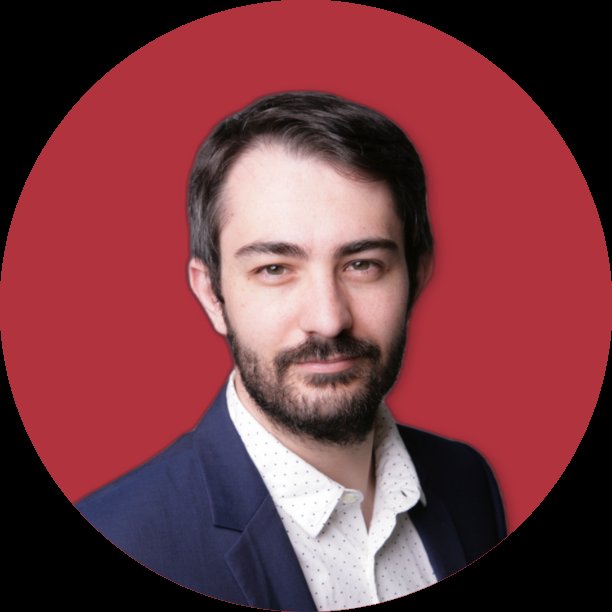 I coach people who desire to live a life of freedom and joy. As a fully accredited Life & Transformation Coach with hours experience coaching and mentoring freedom seekers and executives from all over the world, I thrive on helping people rebuild their life based on a freedom and joy mindset and create a positive impact in the world.