IIn this episode of In The Mind Of Founders, Vivien Roggero is exchanging with Mark Phillips, one of the co-founders of Nomad Stays.
Mark has travelled to over 100 countries, including being a digital nomad for 8 years. He has been in business for more than 40 years, founding an award-winning adventure tour company, being an international tax agent, hotel school Director, and a technology executive for companies incl. Apple and Microsoft. As we often say, he has been around the block. But his latest challenge was to found Nomad Stays in 2020 in a foreign country, France, while COVID was hitting everyone hard. I'll let you imagine the pressure there! Still, He and his wife scaled Nomad Stay to 60 countries in less than two years. That shows the resilience and dedication of an entrepreneur.
(Visited 67 times, 1 visits today)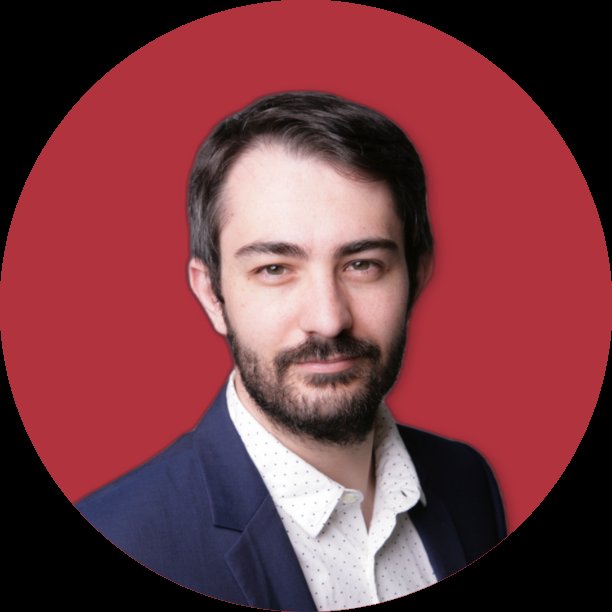 I coach people who desire to live a life of freedom and joy. As a fully accredited Life & Transformation Coach with hours experience coaching and mentoring freedom seekers and executives from all over the world, I thrive on helping people rebuild their life based on a freedom and joy mindset and create a positive impact in the world.