In this episode of In The Mind Of Founders, your host Vivien Roggero, exchanges with Coach Sophia Casey, MCC.
This incredible woman has been a successful coach for over a decade, but she is also a bestselling author committed to women's global empowerment and an award-winning speaker!
And because that couldn't have been all, she co-founded the International Coaching & Leadership Institute, which had just got awarded the ICF Level 2 accredited coach training school.
So in this talk, we will have the pleasure of digging into the marvellous mindset of this incredibly successful coach, who even worked at one point for one of the task forces of the president of the united states.
(Visited 63 times, 1 visits today)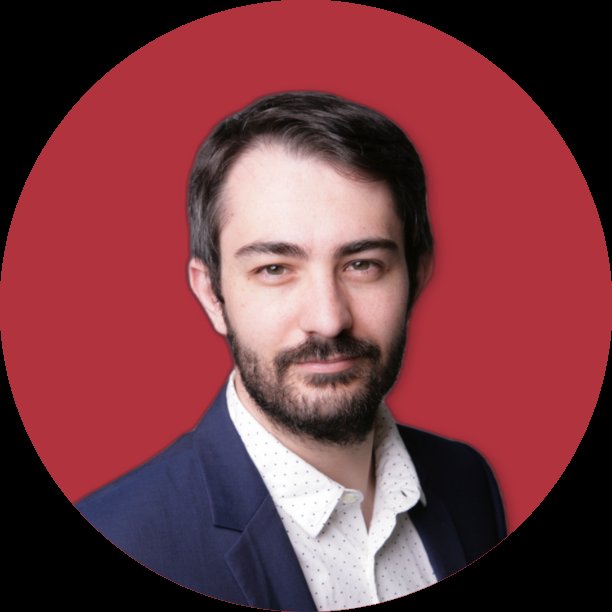 I coach people who desire to live a life of freedom and joy. As a fully accredited Life & Transformation Coach with hours experience coaching and mentoring freedom seekers and executives from all over the world, I thrive on helping people rebuild their life based on a freedom and joy mindset and create a positive impact in the world.