In this episode of In The Mind Of Founders, your host Vivien Roggero, exchanges with Digital Consultant, Futurist, Podcast Host & Music Producer Sean Earley. For over 20 years, Sean has been advising Fortune 500 companies, entrepreneurs and organizations on innovation, new technology, strategy, communications, marketing & design. He is the co-founder of RobotSpaceship– a leading European Podcast Network, he is the executive editor of AR/VR Magazine and the host of several podcasts, including the Sean Earley Podcast and the AR/VR Magazine Podcast. So in this episode, we will be able to learn more about Sean's executive experience and hear about his passion for playing the guitar, producing music and helping organizations to be more innovative.
(Visited 69 times, 1 visits today)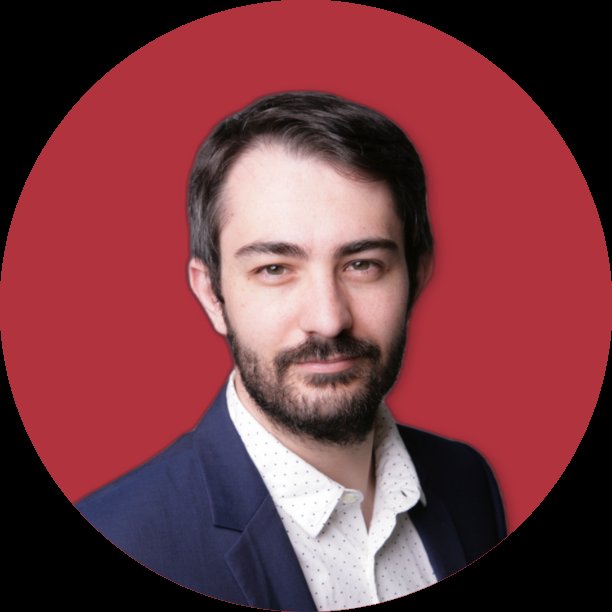 I coach people who desire to live a life of freedom and joy. As a fully accredited Life & Transformation Coach with hours experience coaching and mentoring freedom seekers and executives from all over the world, I thrive on helping people rebuild their life based on a freedom and joy mindset and create a positive impact in the world.