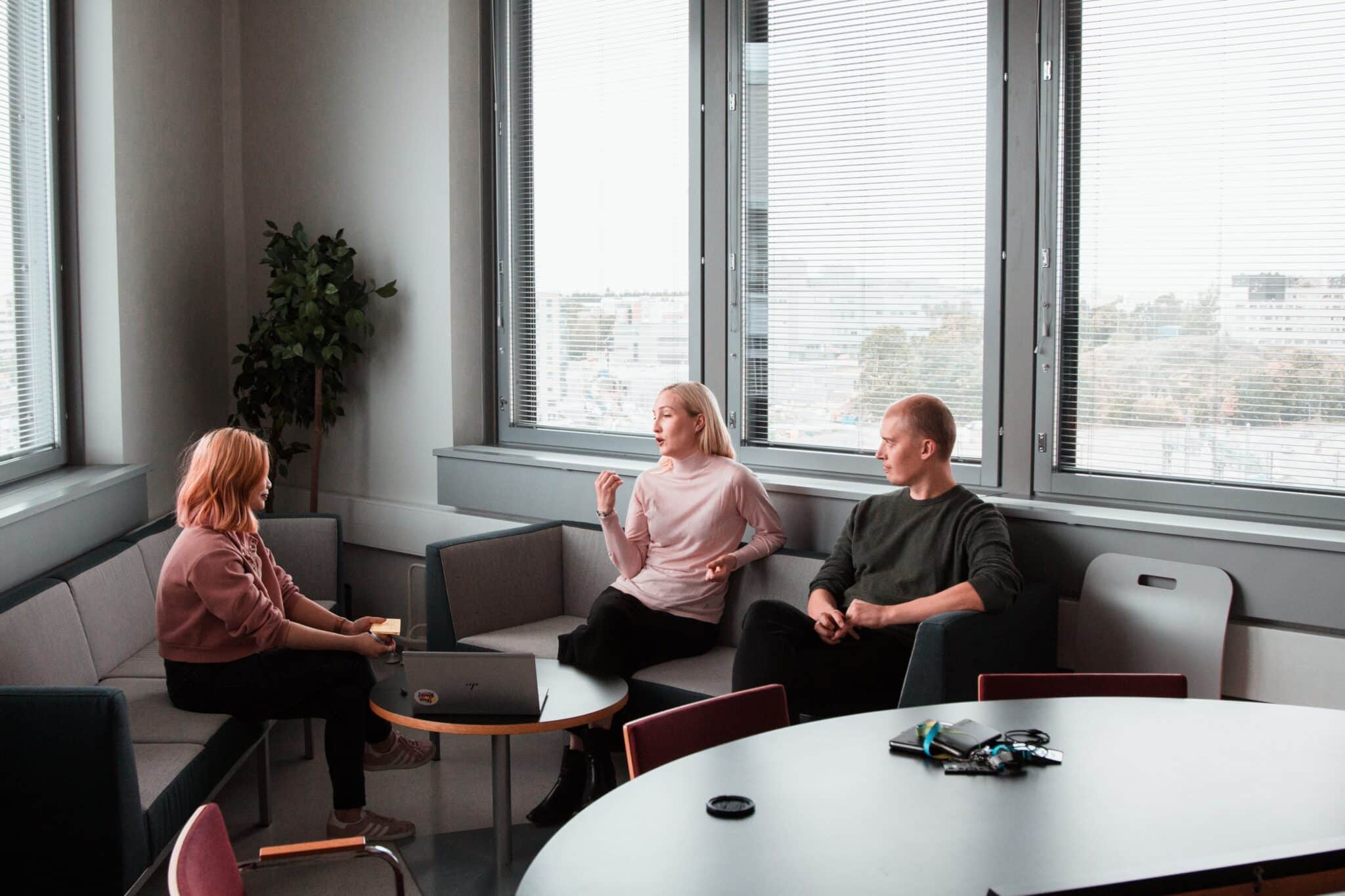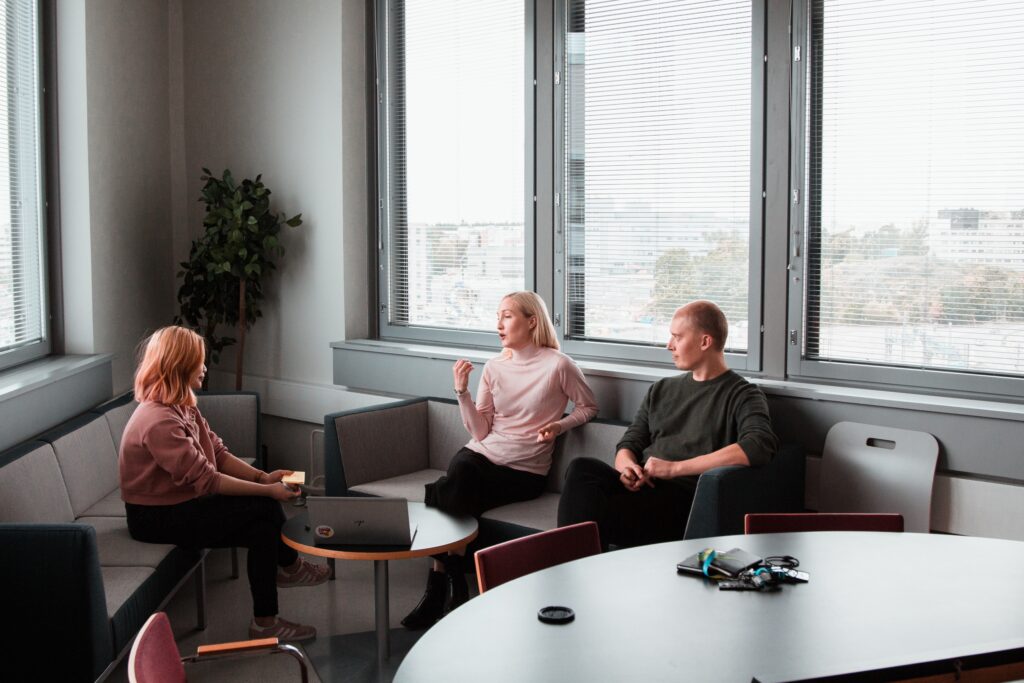 5 Differences Between a Life Coach vs Therapist – A life coach and therapist offer support and guidance in different ways. Coaching and therapy are two professional services that help millions of people with a significant life transition. Choosing between them is confusing as they possess several same skills. But they are not the same and serve different purposes.
Whether you want support for emotional wellbeing or to handle life challenges, you may need professional help. To get this professional help, you must know that should you see a life coach or therapist. Both sound similar, but they are quite different even if there is a great deal of overlap between both services. 
The most remarkable similarity between both is that they bring powerful positive changes to people's lives. Understanding the differences and similarities between a life coach and a therapist is the first important step to finding the better fit for you. In this article, we will discuss the key differences between life coaches vs therapists, their definitions, and when to seek out a therapist or life coach? Let's take a look at these professions.
Definition of life coach and therapist
Definition of a therapist
A therapist is a licensed medical professional who helps people understand and identify their emotional and psychological workings. Therapists help people who have mental health issues and have experienced trauma. Moreover, the therapist is a regulated profession that needs a license, a specific education, and a high standard of training so they can help you deal with your moods, behaviour, and thoughts. 
License requirements are necessary to become a therapist like many other medical professional. Also, professional therapists focus on the long-term, are concerned with the past, and deal with the client's past traumas to help them move forward.
Definition of a life coach
A life coach guides you through all aspects of life, by helping you bring clarity, accountability or gaining motivation toward achieving your life goals. For this they use a specific set of technics and tools that they will teach you. Unlike a therapist, a life coach sees you as complete and is concerned with the present and assists people in personal and professional development. Also, they support you to eliminate barriers to your success and guide you in dealing with your current issues. 
However, there is no degree or license required to become a life coach. There are several certifications, that can help you indicate the quality of the coach. Certified coaches have significant coaching experience and training. 
Differences between life coach vs therapist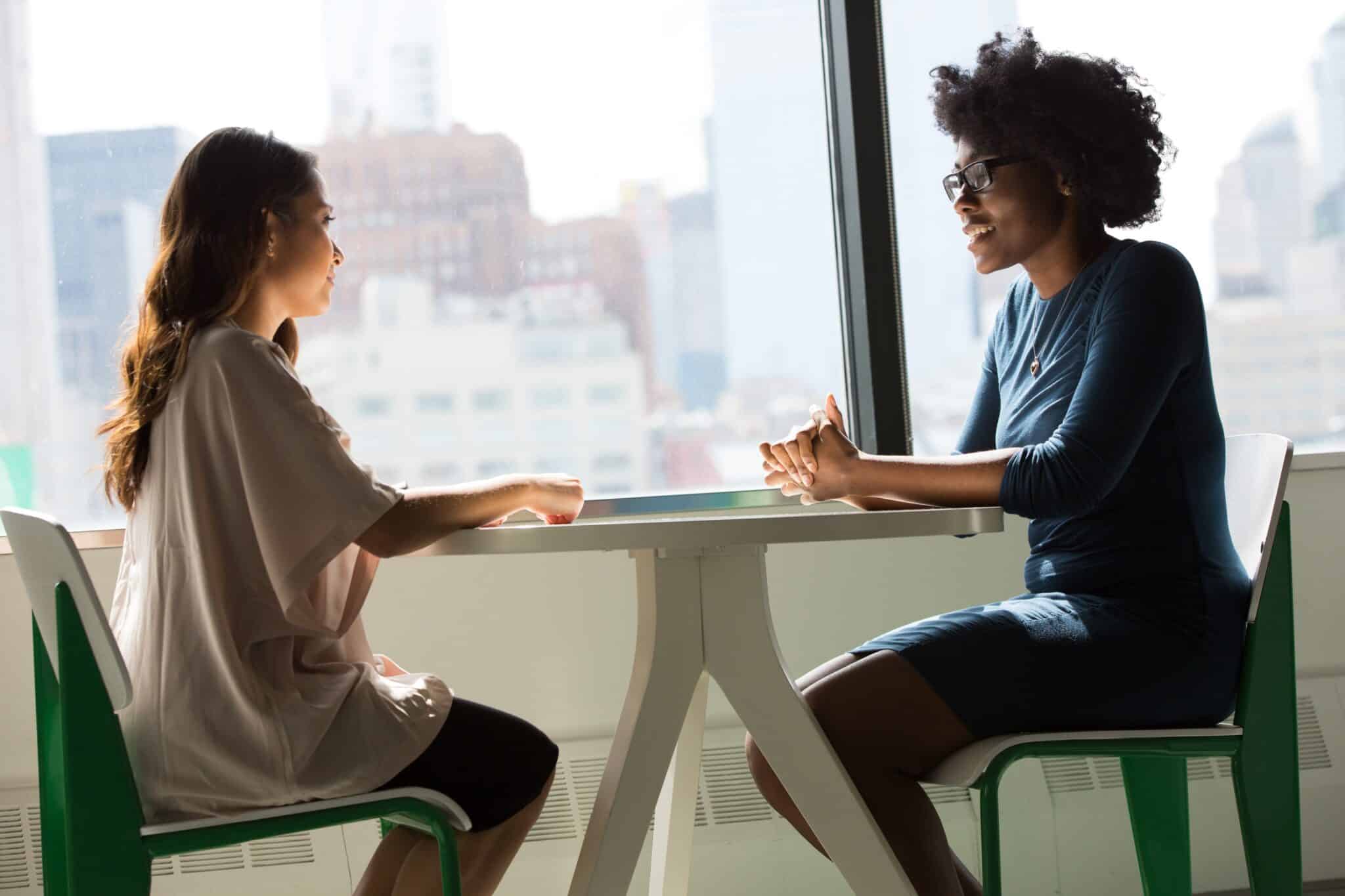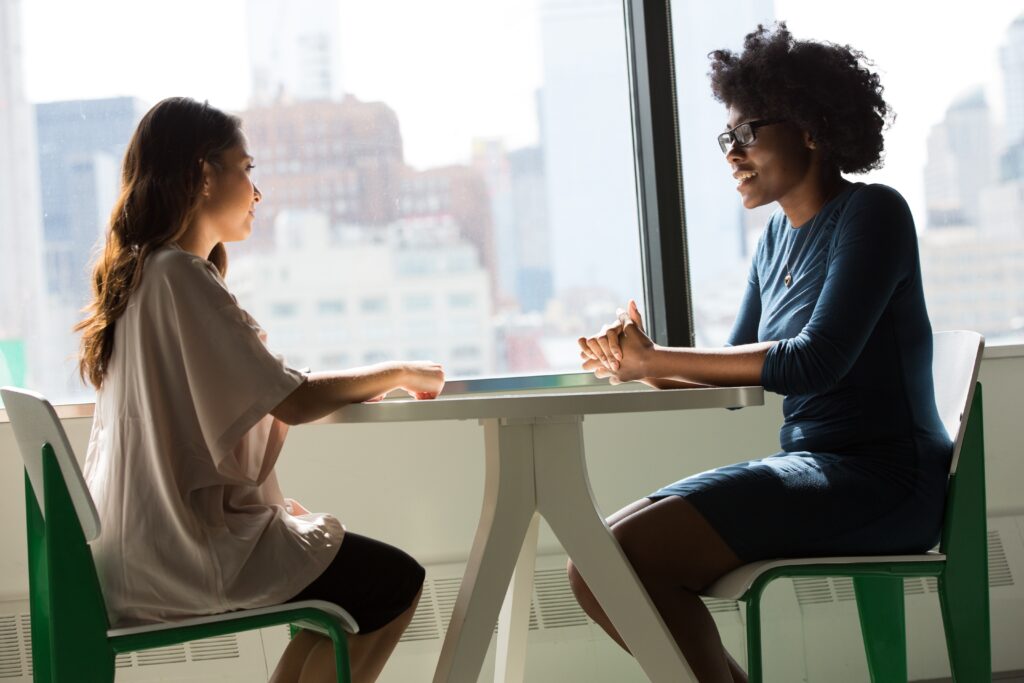 Here are the broad differences between life coaching and therapy.
1. Therapy focuses on healing from the past; life coaching focuses on the present and future
It is one of the significant differences between both professions. A therapist tends to help people focus on the past. The concern in therapy is on healing from past traumas. On the contrary, a life coach is present-focused with future consciousness. Coaching assists people to achieve future and current goals.
2. Therapy focuses on mental health issues: life coaching holds you accountable for your goals
Most importantly, the therapist is trained to help people experiencing mental health problems such as depression, anxiety, and PTSD. In contrast, life coaching improves your habits and gives you solutions to your problems. In addition, a life coach makes an action plan to start positive change in the present and future. A professional life coach can support you in identifying, setting, and achieving desired goals.
Also Read: How To Find Your Passion In 8 Simple Steps
3. Therapy is long-term; life coaching is shorter-term
Working with a life coach is a defined-term process, an outcome is set and the life coach's target is to help you achieve that outcome. On the other hand, therapy sessions are long-term with no specific end date. Because therapy is a practice that includes highly structured formats, the therapist has to uncover the primary causes of your issues. Therefore, sometimes therapy takes more than a year.
4. Coaching sessions are cleared and have focused structures; therapy sessions are open-ended and depend on the modality
Last but not least, coaching sessions are cleared and have focused structures as it is constant progress. However, it depends on the therapist and life coach's approach. Sessions with a therapist depend on the type of treatment because there is no clarified goal for this session.
When to seek life coach and therapist
When to seek out a life coach
You should seek out a life coach when you:
You want to become self-aware, knowing your strengths and weaknesses.
You want to identify your life goals and need coaching to help you to work towards those goals.
You want to create lasting changes and get unstuck from your problems.
You want to be more confident and gain clarity.
You want to bring optimism into your life by eliminating self-doubts to change your mindset.
You need support during significant life transitions, such as starting a business, divorcing, losing someone.
You want an action plan to change your attitude and unhelpful habits in your life.
When to seek out a therapist
On the other hand, you must consider seeing a therapist or therapy when you:
You need support to cope with depression, and anxiety.
You have to heal from problems leading to mental illness or addictions.
You're recovering from past traumas.
You need emotional support & are struggling with relationships.
You want to talk to someone about your life's problems. You'll be comfortable after talking with a therapist.
The bottom line
Life coaching and therapy serve significant purposes that are tools for self-development. Trust your gut and choose the perfect one according to your situation. Both coach and a therapist can help you to change your life positively. If you want to recover from mental health issues, therapy is a unique method to cope with them.
Furthermore, if you want to work towards your goals and struggle with them, a coaching session will help you achieve your goals by making an action plan.
Lastly, both a therapist and life coach can work great together. As they serve different purposes, they also complete each other. Life coaching can support you to create healthy life habits that will support your therapy. In the case you want to do that, do speak with your therapist and a life coach to see if you are in the right stage of your therapy.
Have any thoughts or want to share something on life coach vs therapist? Feel free to share your views and experience via the comment section. 
(Visited 490 times, 1 visits today)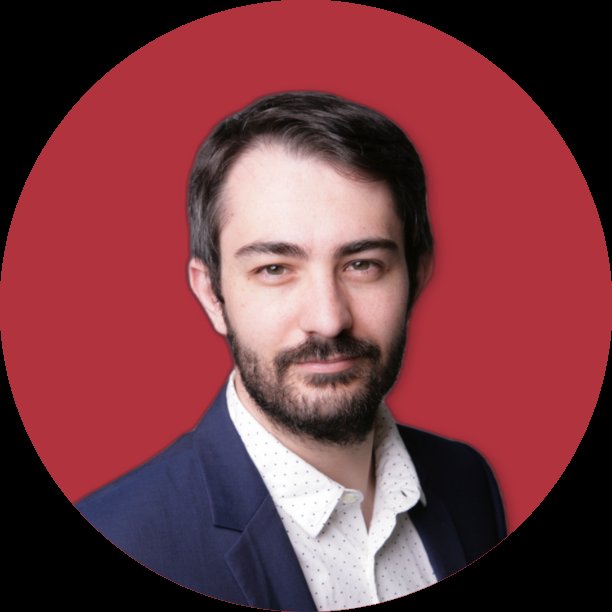 I coach people who desire to live a life of freedom and joy. As a fully accredited Life & Transformation Coach with hours experience coaching and mentoring freedom seekers and executives from all over the world, I thrive on helping people rebuild their life based on a freedom and joy mindset and create a positive impact in the world.