How to Find Your Passion – Many people always advise us to find your passion in life. It can be awful and frustrating if you're unsure about your passion. Many of us struggle with finding a passion in our lives. But it's not difficult to discover your passion; maybe you already know what you're really passionate about. You need to find it and connect with it because it lives in your heart.
Once you identify and find your passion in life, you'd love to pursue it, and you'll know how valuable it is. Your passion is an inward journey that will keep you motivated and allow you to live a meaningful life. Being happy in your dream job or desired career choice will make you fulfilled and successful. If you're feeling stuck, here are the eight ways to find your passion in life. These fresh ways will assist you in finding out what you want to do with your life. Let's explore how to find your passion for leading a fulfilling life.
1. What makes you excited?
First and foremost, take the time to think about all the tasks, roles, and activities that excite you. Think about your job's role in the workplace. Think about what you were excited to do as a child. It could include things like drawing, teaching, writing, or anything else that makes you happy. Moreover, you can ask your friends and family about what things you have a spark of passion for. Some of the tasks that make you lose track of time are special because you're enjoying them. It can assist you in finding your passion in life.
2. Keep the end in mind
One of the great habits of influential people is that they keep the end in mind. Before pursuing your true passion or life career, visualize how you want it to end up. You have to work harder each day with a clear vision of your passion. It'll keep you focused on your goals and make you the leader of your own life.
3. What do you want to reminisce  about when you are 90?
It is a crucial question to ask yourself. What you're today will be your identity tomorrow, and you'll recall today's adventures at the age of 90. Building your life according to your interests is something you'll never regret later in life. If you want to be a successful entrepreneur, you will be proud of yourself by recalling current moments in your 90s. Please take action today, learn new things, try new adventures, and reminisce about them in the future.
4. Get out of your comfort zone and start
If you spend your time just watching Netflix and sitting all day, you can never discover your passion. It could prevent you from developing your passion. Break out of your comfort zone, learn new things, and try new things. Saying yes to new experiences will be rewarding and fulfilling. Push yourself and find your passion at the end of your comfort zone.
5. Do your homework- find ways to get better
Invest time in knowing your passion deeply. Learn about your passion by exploring the internet, books, and people. Surround yourself with great people who have similar passions and skills. Their command in their profession will teach you plenty of things, and you'll feel confident and inspired and find ways to get better.
6. Believe In Yourself
Here comes the significant step to following your passion. Start believing in yourself. Whatever things you're doing to find your passion, approach it as a learning opportunity. You'd be surprised how the things you were scared to do could be your biggest passions. The more you believe in yourself by overcoming your insecurities, self-doubts, & fears, the better you understand who you really are.
7. Practice makes perfect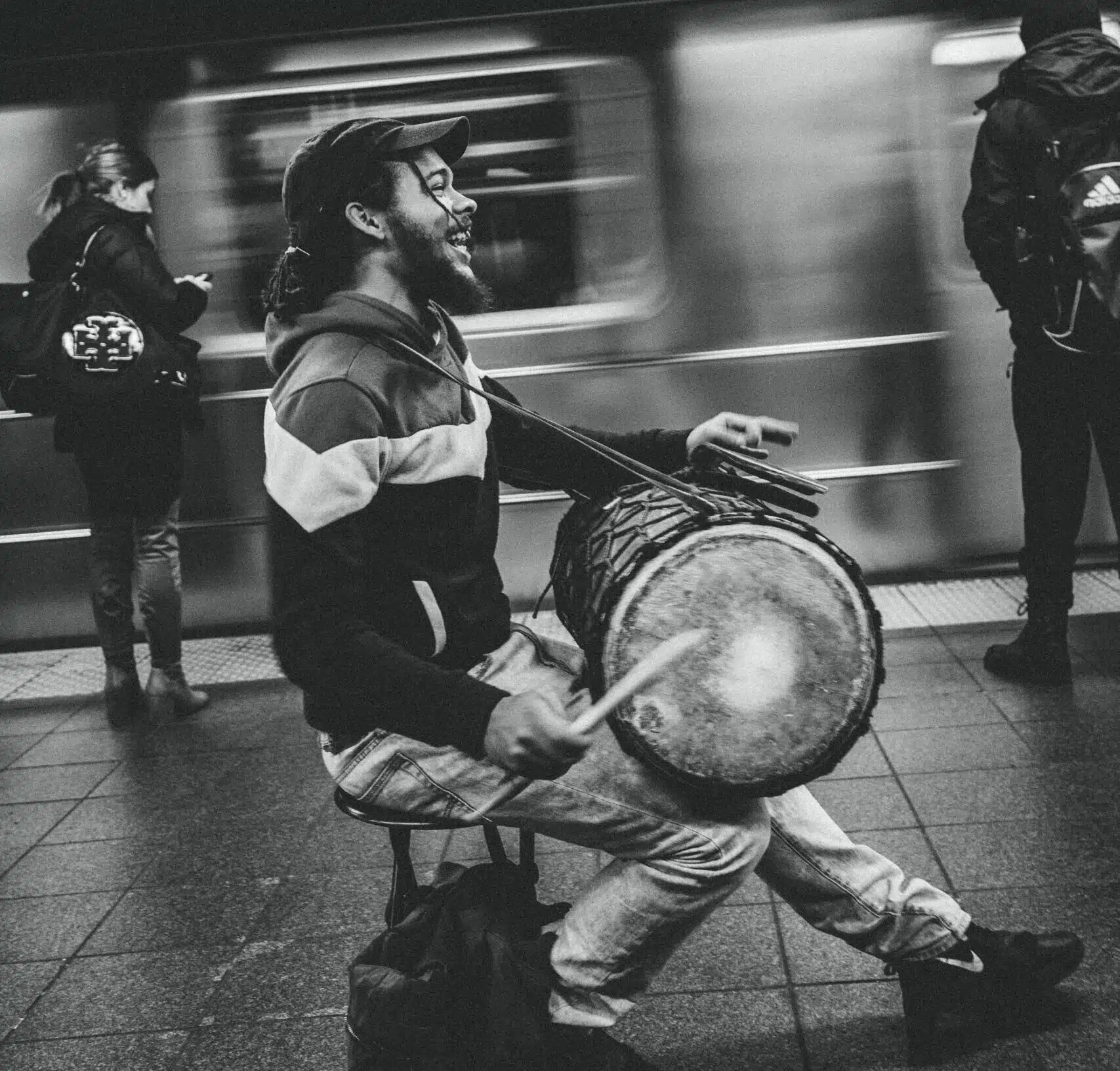 After knowing your passion, keep pursuing them. Practice and practice again to improve and get better. Don't let a few pitfalls discourage you in your journey. Practice and learn how to focus on moving forward. Whatever your skills and interests are, be a professional and expert in them.
8. Don't stop
Last but not least, never quit trying. It takes time & some effort to find your passion. Keep trying, trying again till you find the one. It can take months or years, but you'll find it one day. Also, take any and other opportunities to explore all possibilities. You need to try new things and find a new passion. 
In a nutshell, passion-based life gives you happiness and fulfillment. If you're eager to lead a life perfectly, the tips mentioned above will help you uncover and pursue your passion. Although it takes time, it's worthwhile & rewarding. Go ahead and follow your passion; it's never too early or too late to find & live your passion. You all must have known your passion after reading the article. Share your exciting thoughts and passions with us. We'd love to know about your journey.
(Visited 452 times, 1 visits today)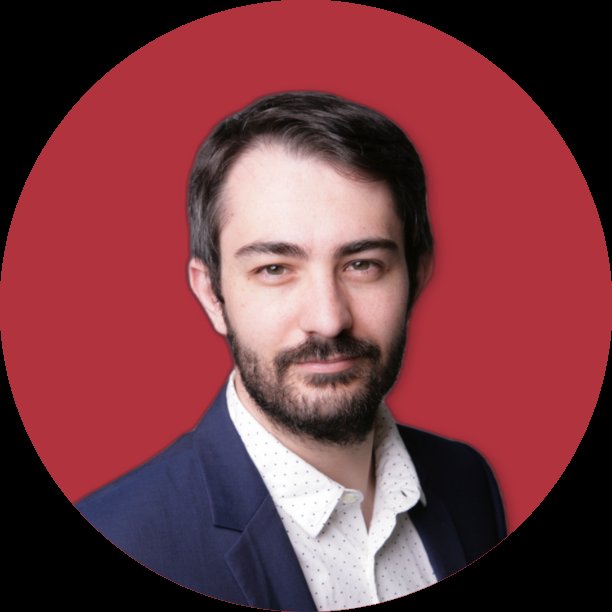 I coach people who desire to live a life of freedom and joy. As a fully accredited Life & Transformation Coach with hours experience coaching and mentoring freedom seekers and executives from all over the world, I thrive on helping people rebuild their life based on a freedom and joy mindset and create a positive impact in the world.