In today's podcast, I discuss with coach Jason Cornillez on how creating your company is equivalent to reparenting yourself. This beautiful raw episode is full of vulnerability. 
All of that and more in the podcast!
(Visited 63 times, 1 visits today)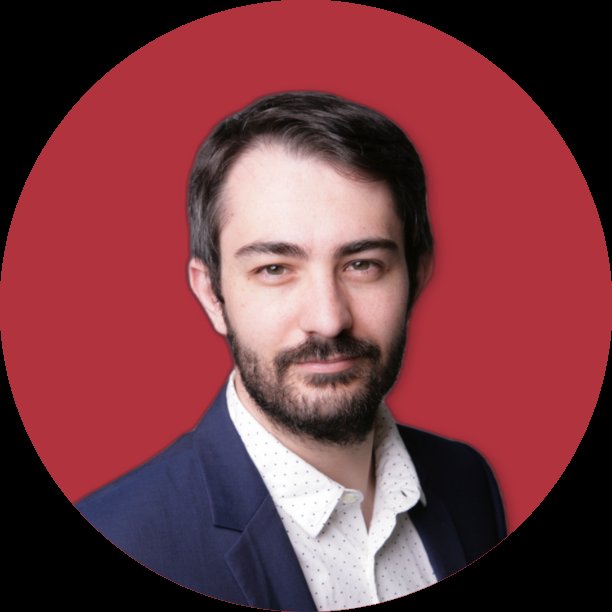 I coach people who desire to live a life of freedom and joy. As a fully accredited Life & Transformation Coach with hours experience coaching and mentoring freedom seekers and executives from all over the world, I thrive on helping people rebuild their life based on a freedom and joy mindset and create a positive impact in the world.